On average users spend at least 4 hours a day on social media.
The power of social media for businesses is undeniable, but is your company using social media the right way?
We can help your business and your products reach potential customer.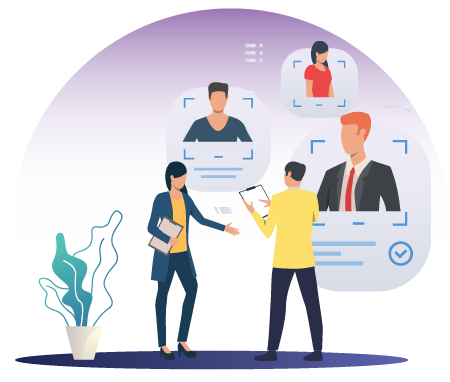 Each platform requires a different strategic approach, and it's imperative to know how to post, link, and pin intentionally to meet and anticipate your audience's needs.
At WebMave, we have helped numerous clients to establish on social media platforms. We have created many social media strategies and run tons of campaigns to help businesses in this sector.
We will not only establish your company on social media but keep an eye on your campaigns and update your account as required.
Our services in social media marketing include:
Social Media Strategy
Social Media Management
Social Media Campaigns
Instagram Marketing
Facebook Marketing
Social Media Analytics and Monitoring