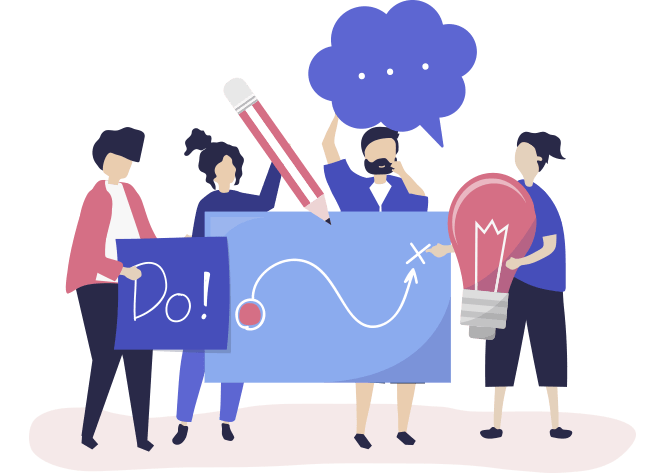 WebMave has always gives first priority.
We aim to be more than just technically talented and well-informed; we aim to provide proficient, answerable solutions and service to our clients. You'll see the variance at every step of the journey with us – communication, project management, service, and follow up, deployment, design testing etc...
WebMave is always committed to serve our clients in most professional manner.
We offer various IT, web and application development, graphic design and digital marketing services. We always stick to our values and consider our clients as part of team and family. We have pool of experienced and talented engineers, designer and developers. So don't wait and contact us today and get free quote.
We offer the best services required to achieve an effective, scalable and flexible storage infrastructure as well all-round software development designing and digital marketing services to our clients. WebMave is known for its business critical installation, implementation, support, training and administration services to our clients.